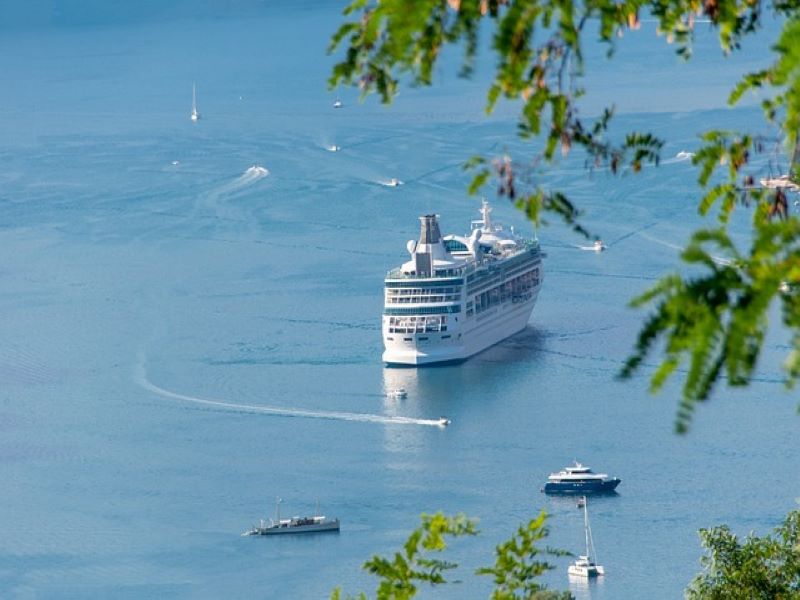 The US Department of Transportation's (DOT) Federal Transportation Administration (FTA) has allocated $384.4 million to modernize ferry services in the country.
Federal funding will help expand and strengthen ferry services in communities across the country. It will also contribute to speeding up the transition to zero-emission transportation.
Under President Biden's bipartisan infrastructure law, the FTA has awarded 23 grants in 11 states and the U.S. Virgin Islands.
The grant will be used to build new terminals, replace aging vessels and expand the fleet.
From Alaska to Michigan to Maryland, it will benefit people everywhere.
U.S. Secretary of Transportation Pete Buttigieg said: pollution. "
The Alaska Department of Transportation and Public Facilities will secure $286 million in six grants to build passenger ferries and replace or overhaul older ships. The department also does significant dock upgrades in various communities.
In addition, the grant will enable improvements to the condition and quality of the Alaska Marine Highway system, which covers 3,500 miles and serves 35 communities.
Meanwhile, the Maine Department of Transportation will receive $28 million through its electric or low-emission ferry pilot program for the construction of hybrid-electric vessels to replace 35-year-old vessels.
The Massachusetts Bay Transportation Authority (MBTA) will secure $6.6 million through the Passenger Ferry Grant Program for the modernization of the Hingham Ferry Dock.