Walker has been on the museum staff for over 30 years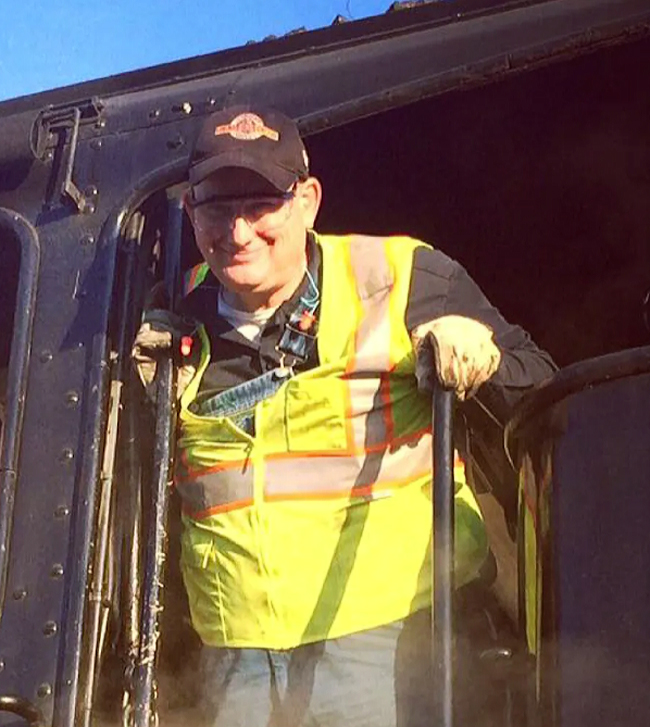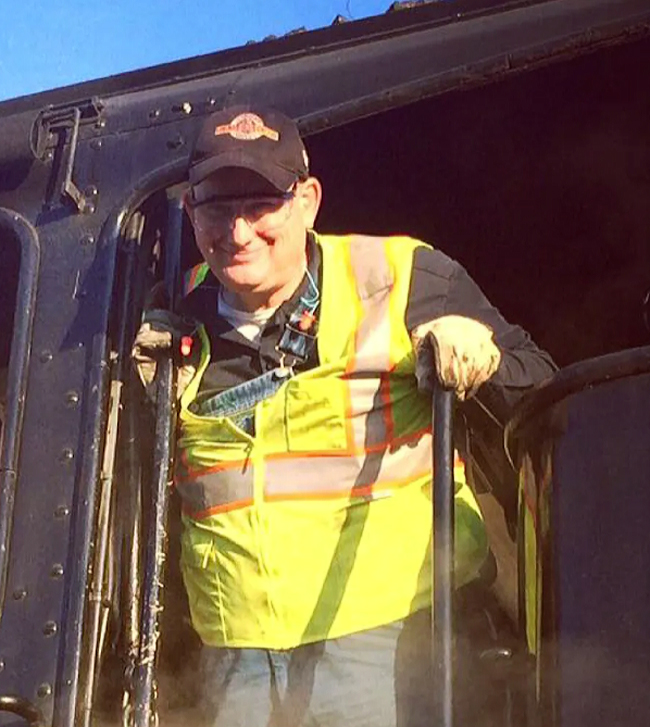 CHATTANOOGA, Tennessee — George Walker, general manager of the Tennessee Valley Railroad Museum, was injured after an accident at the organization's shop facilities early in the afternoon, according to museum marketing and public relations officer Penelope Saul Gort. , died on January 4, 2023. directors, and a statement posted on their website.
A museum statement reads: He was involved in a tragic accident at the store. No other details are available at this time. Please pray for Mary, Andrew, Aaron and Charlie as they deal with this tragic loss. "
Walker became involved with the museum in 1981 as a teenager. He spent a short time with the Norfolk Southern Steam Program, working on both No. 611 and 1218. He then returned full-time to the museum, where he has worked for nearly 30 years. Walker was an active advocate of restoring steam locomotives. He wrote his business plan, "21st Century Steam", which served as a model for many locomotive restorations.