General Motors' "ICE" era isn't over yet.
The automaker has announced an $854 million investment in four plants to build a new generation of V8 internal combustion engines (ICEs) for full-size trucks and SUVs.
"These investments, combined with the hard work and dedication of our team members in Flint, Bay City, Rochester and Defiance, will help us build world-class products for our customers and secure jobs at these factories for years to come. It allows us to do that," said Gerald. GM's Executive Vice President of Global Manufacturing and Sustainability, He Johnson, said:
The funds will be used for engine and component manufacturing at Flint Engine Operations and Bay City GPS in Michigan, Defiance Operations in Ohio and Rochester Operations in New York.
General Motors' latest business?tesla repair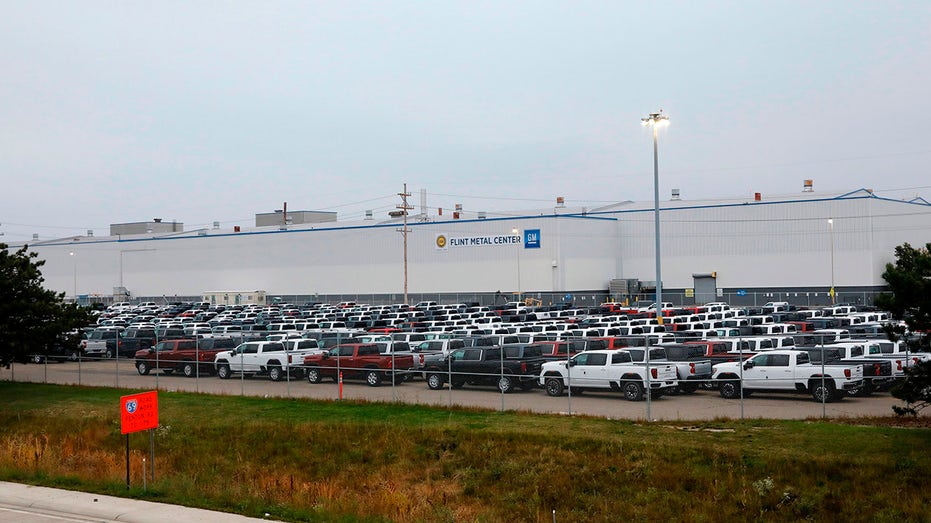 An additional $64 million has been allocated for the production of electric vehicle components in Defiance and Rochester. This is part of his $35 billion he plans to spend on EVs and self-driving technology by 2025.
General Motors aims to convert its entire mini vehicle lineup to electric by 2035, and will launch the Chevrolet Silverado EV full-size pickup this year, but internal combustion engine powertrains will remain in certain product segments as EVs. indicates that it will continue to be used in Technology evolves.
Brand Loyalty Out the Window With New EVs
GM President Mark Reuss told Fox Business in November: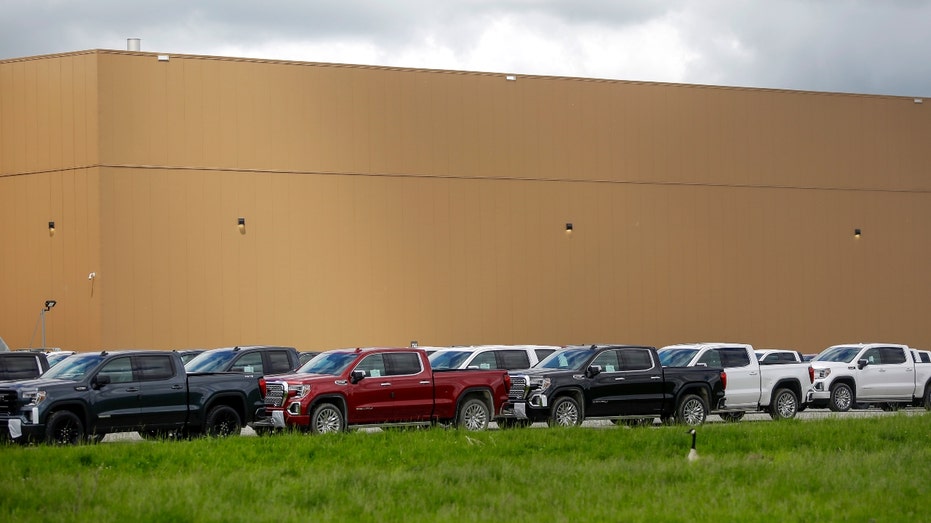 "We have truck leadership at GMC and Chevrolet. We've got it in medium trucks, heavy trucks and beyond."
General Motors was the top-selling large pickup and SUV maker in the U.S. in 2022.
CLICK HERE TO GET FOX BUSINESS ON THE GO
Details of the sixth-generation V8 and the vehicles it will be used in have not been announced.